Virus & Malware Removal
Geeks on Site | Free Diagnostic | Fast Return
The most common reason for a compromised work of a device is a virus/spyware. It can result from something as minor as ad pop-ups, to something as serious as jeopardizing your back account information or even SSN. In most severe cases, viruses can affect the hardware of your device. Tech Pro Repair provide virus removal and spyware protection using latest security technologies. When you notice something out of the ordinary going on with your computer, don't waste any time. Call us immediately, and we will do our best to bring your device back to normal.
Get a Free Quote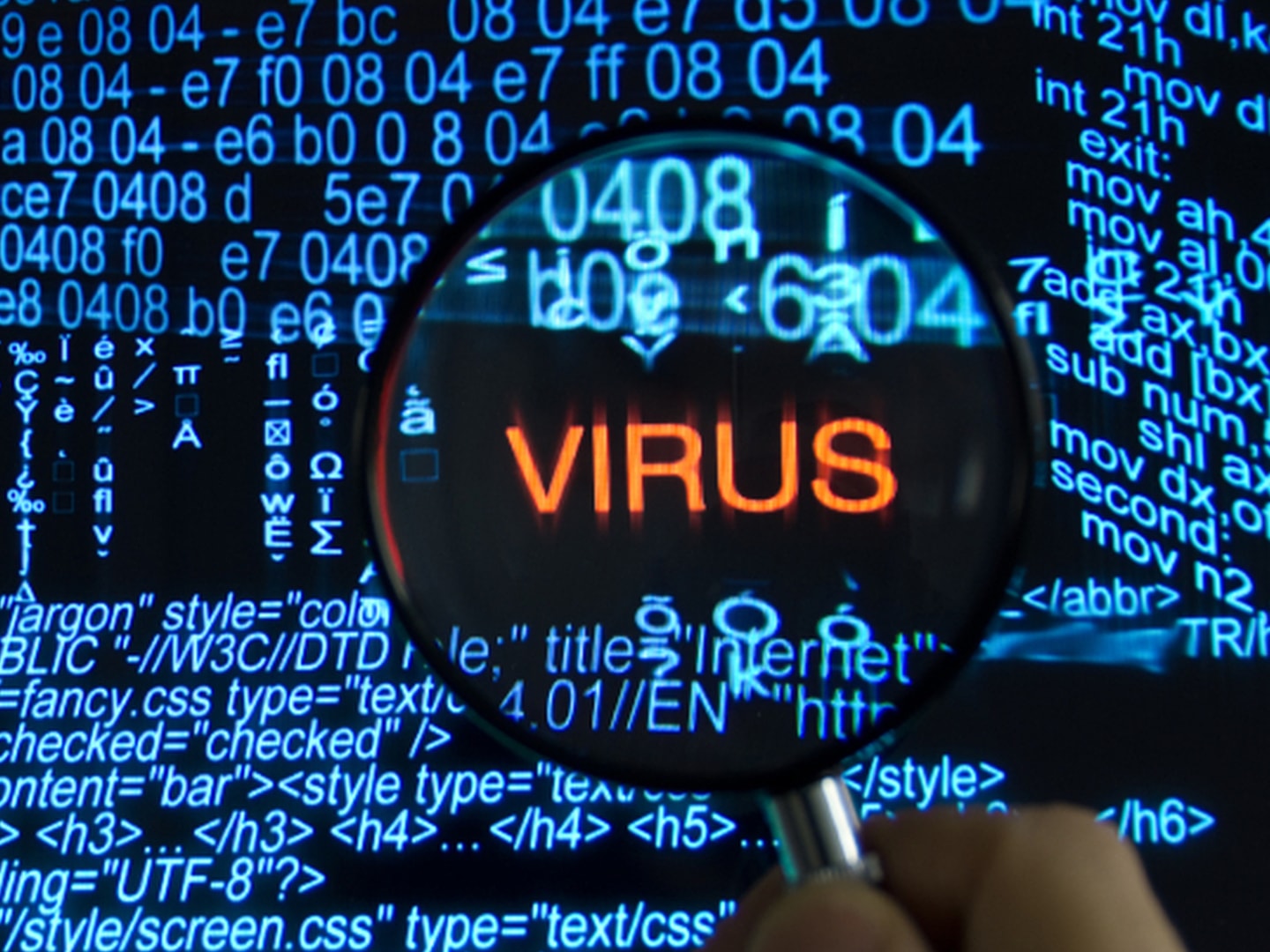 Got my iPhone screen repaired today. Took 5 minutes! They use good quality screens and was a great price. Also got a glass screen protector which he put on for me (perfectly i might add). Highly recommend!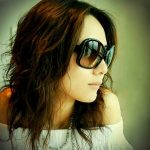 Fast response to quote inquiry. Friendly service. Only 15 mins to get screen repaired at reasonable price. Screen protector also included with repair. Would recommend.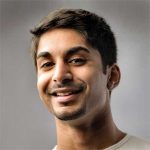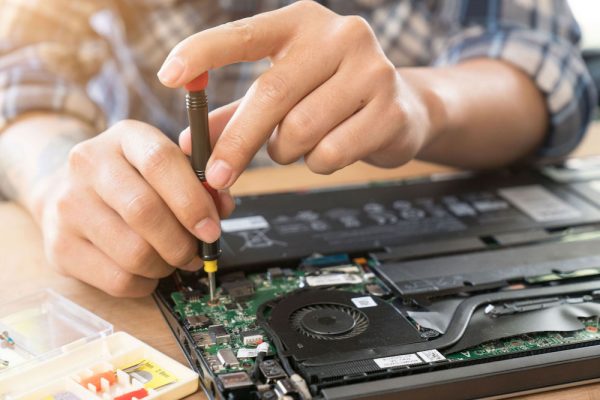 Tech Pro Repair team provides the full range of PC repair services, including but not limited by...