We are Leading Company
We started more than 8 years ago as a small cellphone repair shop. From there, always keeping our customers' satisfaction as our greatest priority, we gradually extended our list of services. We went from fixing only cellphones to fixing tablets and laptops, to security cameras installation, to smart homes, to website development and much more. We take pride in following the latest technologies and offering our customers the best techniques available. Our prices are fair and reasonable, our services are fast and reliable. The main strategy for our team is not only to be better than others, but also to be better than we were yesterday.
View Services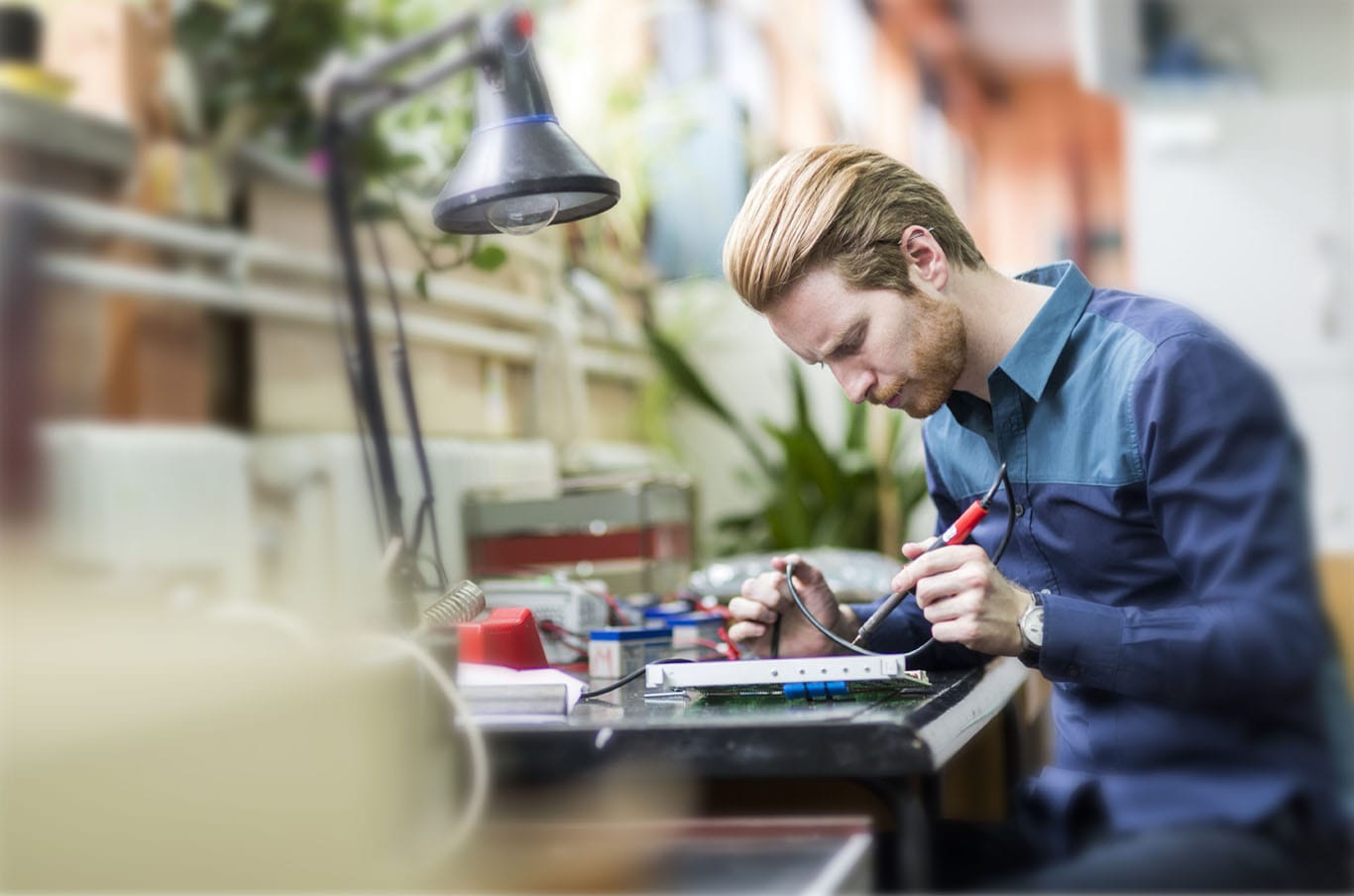 What our clients say about our services (based on yelp reviews)
Got my iPhone screen repaired today. Took 5 minutes! They use good quality screens and was a great price. Also got a glass screen protector which he put on for me (perfectly i might add). Highly recommend!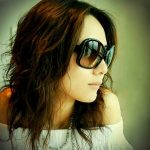 Fast response to quote inquiry. Friendly service. Only 15 mins to get screen repaired at reasonable price. Screen protector also included with repair. Would recommend.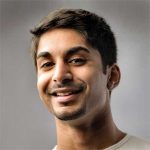 I don't think I've ever had a service take less time than this! I was in and out of the shop in under 15 minutes. Came in because I needed to get my back camera fixed on my IPhone 7 and he was able to replace it within minutes and I'm out the door. Price was cheaper than had I gone to the Apple store since my warranty is up and now I have a working camera. Will be coming back!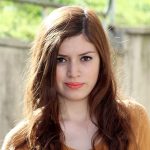 If I could possibly give more stars I would and I feel that this place is such a great place with knowledgeable reps who are really genuinely here to assist you. I trust this place with every electronic I own as they are fair and honest people . 20 stars if i could rate them that but yelp only gives me 5 so I surrender all 5 stars to this super establishment !