Smart Home Automation
Innovative | Latest Technologies | Professional installation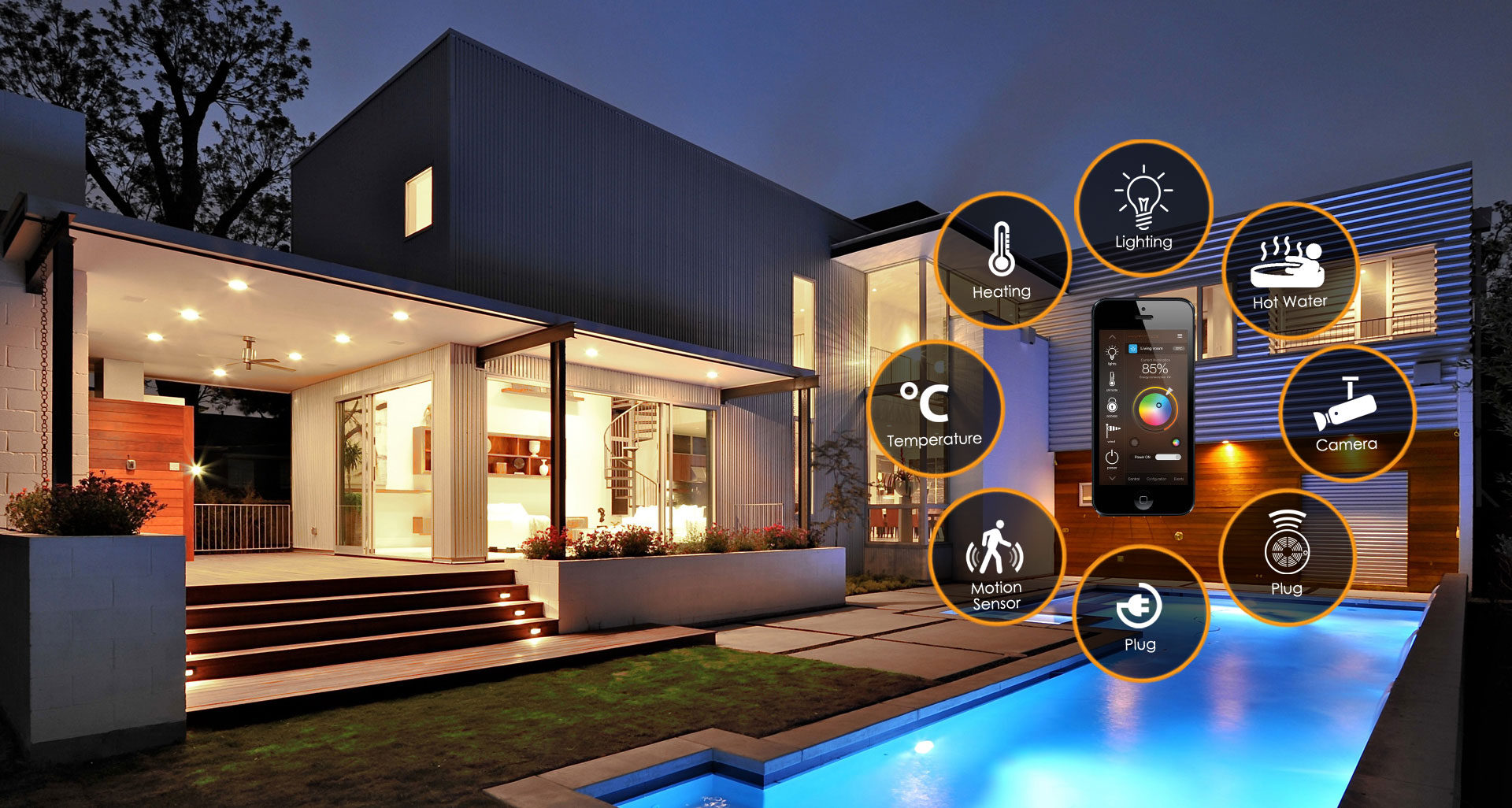 What if we told you your home can be completely automated and smart, with all the appliances, machines and vehicles being synchronized? 20 years ago this would only be possible in a sci-fi movie, and today smart home is reality!  Everything in your house or your office, from outlets to door locks, can be networked in a custom way to satisfy your needs. Let Tech Pro Repair make your life easier!
Get a Free Quote
Lighting control
Energy saving
Remote access
Climate control
Alarm control
Smart outlets
Smart audio and video system
Door locks control
Garage door control
Security cameras control
Doorbell control
Smoke detection
Water Leaks detection
Voice control
Got my iPhone screen repaired today. Took 5 minutes! They use good quality screens and was a great price. Also got a glass screen protector which he put on for me (perfectly i might add). Highly recommend!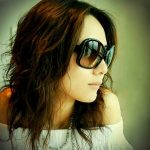 Fast response to quote inquiry. Friendly service. Only 15 mins to get screen repaired at reasonable price. Screen protector also included with repair. Would recommend.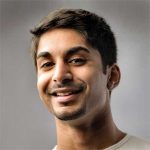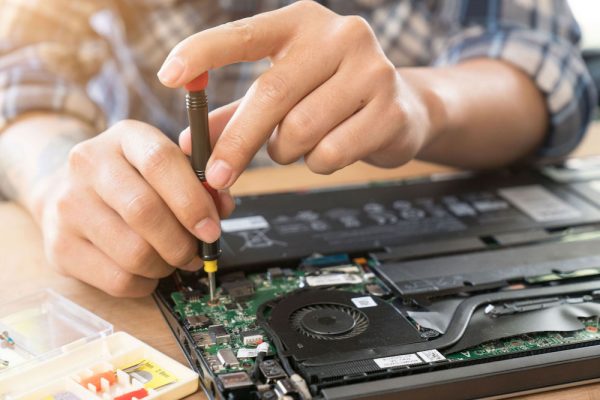 Tech Pro Repair team provides the full range of PC repair services, including but not limited by...