Data Recovery
Free Evaluation | No Data, No Charge| All Types Of Storage
Hard Drive is long-term memory of any device, as it stores all the files, pictures, important information etc. Unfortunately, in the event of a physical damage or even a virus attack, it is possible to loose all the important data stored there. Tech Pro Repair offers Data recovery from all types of storage media. Get your free estimate today!
Get a Free Quote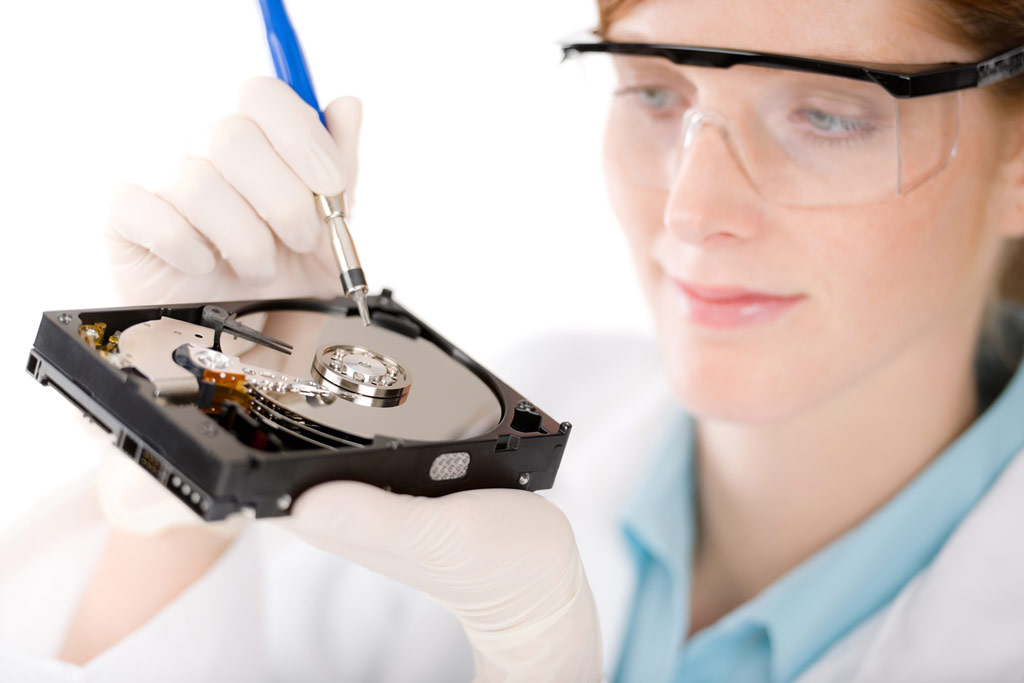 Got my iPhone screen repaired today. Took 5 minutes! They use good quality screens and was a great price. Also got a glass screen protector which he put on for me (perfectly i might add). Highly recommend!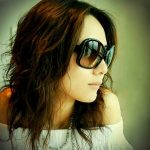 Fast response to quote inquiry. Friendly service. Only 15 mins to get screen repaired at reasonable price. Screen protector also included with repair. Would recommend.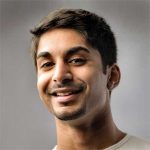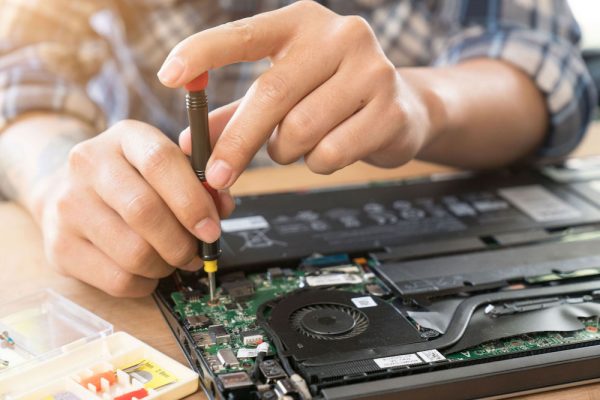 Tech Pro Repair team provides the full range of PC repair services, including but not limited by...