Laptop & Desktop Hardware Upgrade
Free evaluation | Honest Service | Warranty
Technology changes and develops as fast as never before, and even the most advanced computer will become outdated in a few years. Lucky for us, we can upgrade hardware on our computer instead of buying a new one every time we need more power or capacity. For instance, we can really boost up the performance, processing power and capabilities of your device by adding more RAM or upgrading the hard drive with a SSD.
Get a Free Quote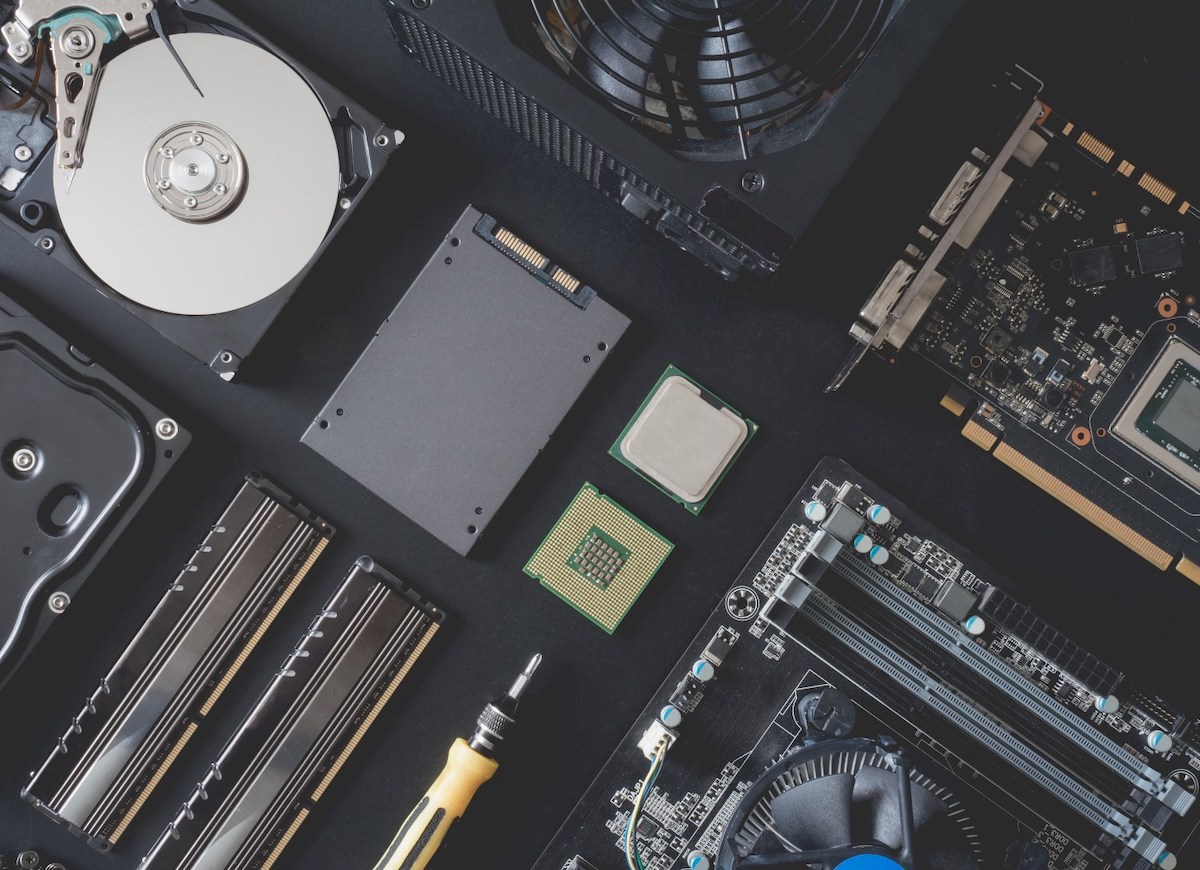 Got my iPhone screen repaired today. Took 5 minutes! They use good quality screens and was a great price. Also got a glass screen protector which he put on for me (perfectly i might add). Highly recommend!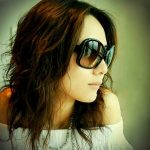 Fast response to quote inquiry. Friendly service. Only 15 mins to get screen repaired at reasonable price. Screen protector also included with repair. Would recommend.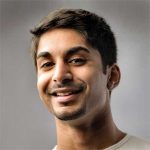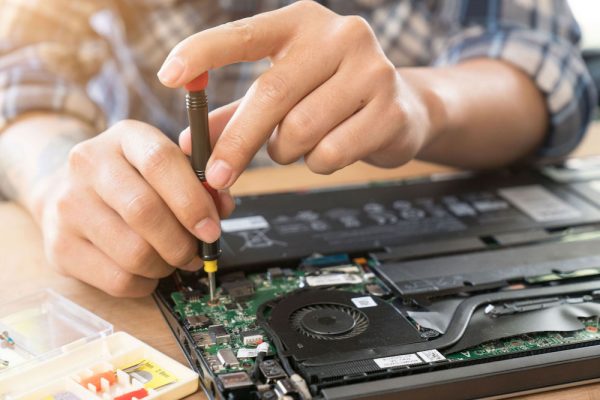 Tech Pro Repair team provides the full range of PC repair services, including but not limited by...