Internet Optimization and WiFi Improving Service
Free Estimates | Best Support | Quality Equipment
Nowadays our whole lives are going on online, from connecting with friends via social media, to studying, to building an online business. We all depend on strong and steady Wi-Fi signal like never before, and we know how frustrating it can be to see that spinning wheel that tells you your signal is not strong enough.
Not everybody knows that every 8 to 10 years your old router should be upgraded to a newer one. Sometimes you can add a Wi-Fi booster or a hotspot and take your Wi-Fi signal to a whole new level. That's only a few of many ways to give you better connection, steadier signal and more power. At Tech Pro Repair, we know all about how to optimize your Internet connection, boost WiFi and build network. Contact us today for more information!
Get a Free Quote
Got my iPhone screen repaired today. Took 5 minutes! They use good quality screens and was a great price. Also got a glass screen protector which he put on for me (perfectly i might add). Highly recommend!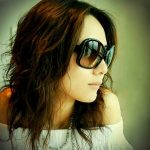 Fast response to quote inquiry. Friendly service. Only 15 mins to get screen repaired at reasonable price. Screen protector also included with repair. Would recommend.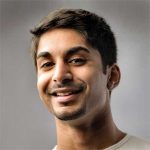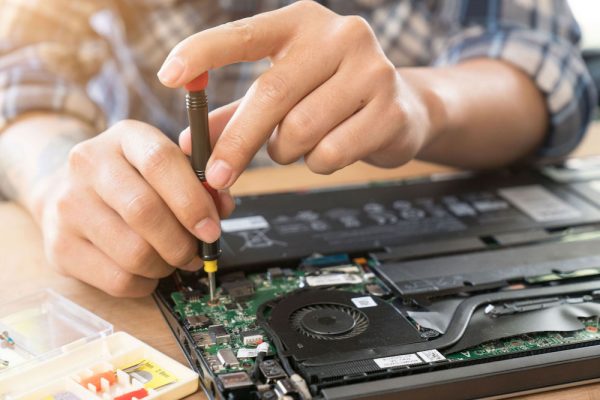 Tech Pro Repair team provides the full range of PC repair services, including but not limited by...